Through our worldwide manufacturer's partners, we brought to Iraq market the latest and highest technologies in Security (Software & Hardware), Network structures, IPTV, IP CCTV System, Analog CCTV System and Thermal Cameras, Time Attendance & Access Control, BMS, Fire Alarm & Fire Fighting Pumps, Sprinklers & Accessories, PA and Voice Evacuation System, and much more.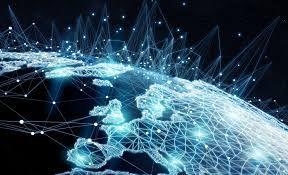 We are introducing ourselves as an Iraqi company established a new project of assembling, manufacturing, and production thermal and visible cameras in partnership with AL- Salam company one of Iraqi ministry of communication companies.
Our vision is to be leading regional manufacture and provider in security solutions and thermal cameras.