IST's IT Division is committed to provide world class state-of-the-art, value added edge Computing HW/SW products & services to our customers in Iraq.
IST understands customer needs and requirements concerning solutions that would integrate their business processes, applications and IT resources that would enable them to understand and act in real time on business and market information - systems that would automate routine IT operations.
IST has selected professionals and business partners in order to work successfully in Iraq. IST has been in the Iraqi IT industry for some time through it's partners and has extensively planned, prepared and has a business setup engineered by it's professionals & partners who enjoy a deep-rooted experience in the Iraqi market and a remarkable record for carried out projects in Iraq.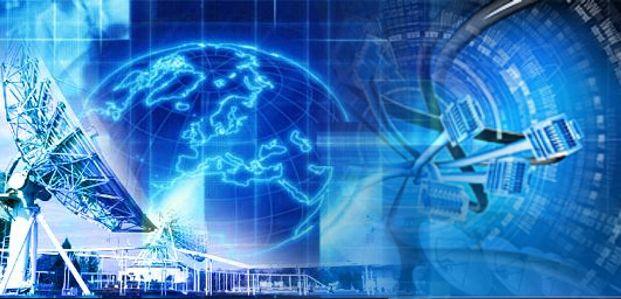 IST IT Division provides:
Hardware- Cisco & HP- Servers & Mainframes

Intel-based server machines & RISC machines

Storage Area Network & Tape systems

System Development & Implementation

Networking, Communication & IT Security Solutions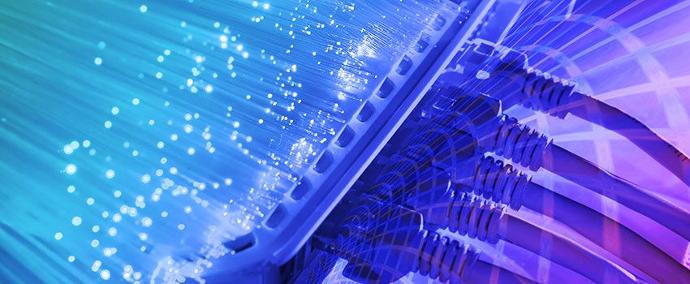 Incorporation with Cisco, HP and other third party solutions, IST provides solutions according to the market needs covering the following sectors for Small, medium and large businesses & Government:
Telecommunications

Banking

Government

Private Sector

Oil and other Industrial sectors